The Stars Come Out for Charity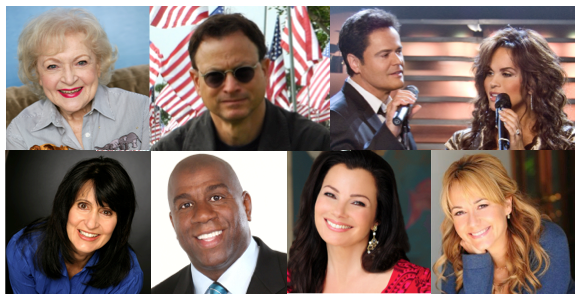 Betty White, Fran Drescher, Donny and Marie Osmond, Magic Johnson, Gary Sinise, Megyn Price, and Kathy Buckley Join Paul Mitchell Schools' 2013 "FUNraising" Campaign!
For the 10th straight year, the 16,000 cosmetology students and staff members from the nationwide network of Paul Mitchell Schools are spending February through April raising money for charitable organizations. Their goal: To take their grand total over the $11 million mark by raising $2.5 million this year. Their partners: A host of superstar celebrities representing 11 spectacular charities. They raised $2.5 million last year … can they do it again?
2013 - Week 6 Update
Hi Everyone!
WOW! We're almost at the halfway point of our 2013 campaign. Are you on track to reach your goal? The halfway point is a great time to see where you stand and make adjustments as needed. And statistically, most of our schools raise MORE money during the second half of our FUNraising campaign than in the first half. This is also the perfect time for some inspiration and motivation, so mark your calendars for our Midway Fireburner Webinar, Thursday, March 28. You will need to schedule about 45 minutes on Thursday, March 28 for your fireburners for both DAY and NIGHT school.
2013 - Week 5 Update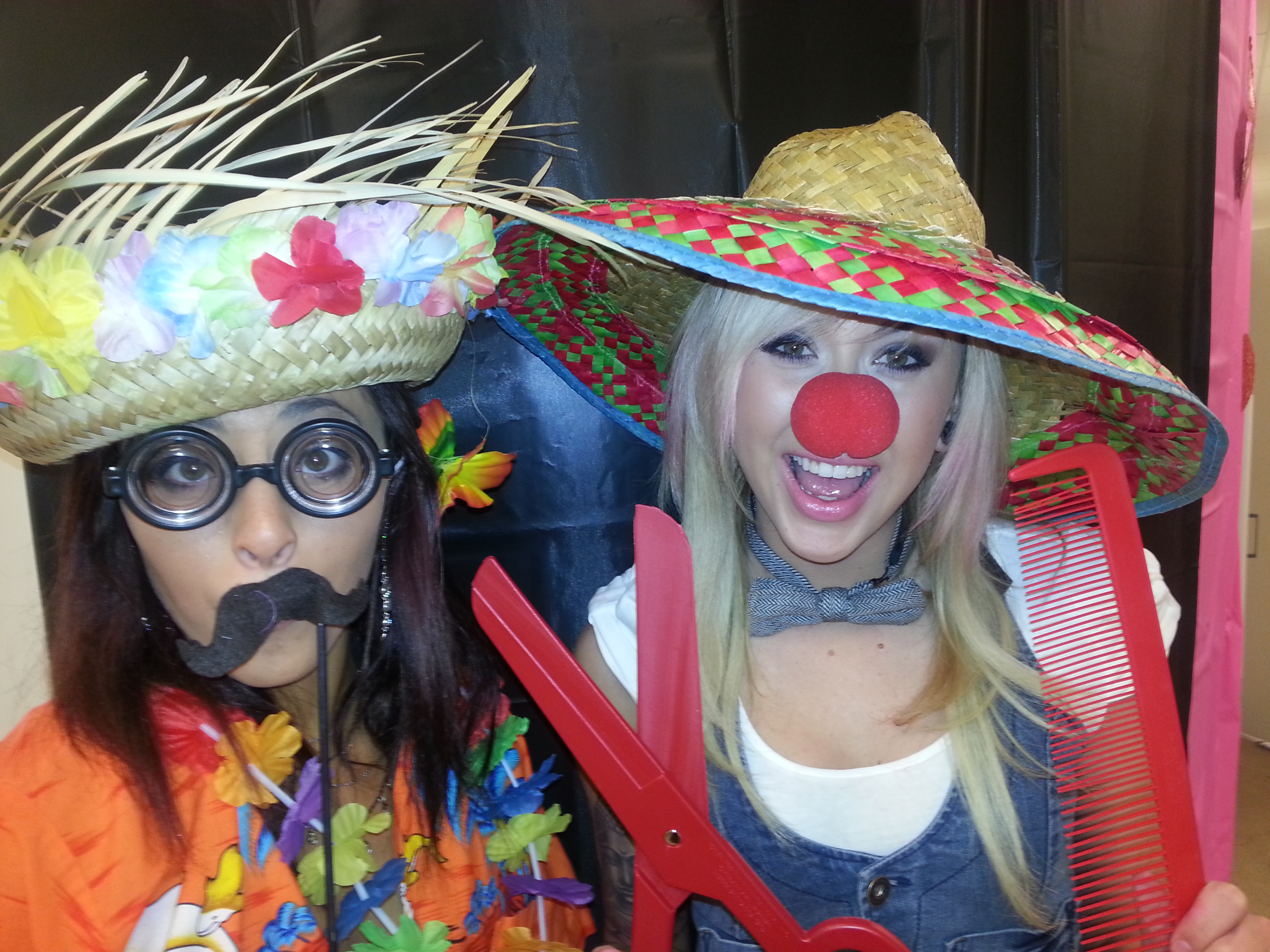 Hi Everyone!
Before we dive into this week's victories, I want to share three key points illustrated in some recent FUNraising updates.
Point #1: The Power of Asking – Student Council Team Leader Tami Gibson of Vanguard College of Cosmetology Baton Rouge sent Southwest Airlines a request to donate, and they sent her two round-trip tickets valued at $800 each, for travel anywhere in the United States. Vanguard is raffling them off for $20 a chance, and they expect to raise a LOT of money! Remember, you'll never know what you can accomplish unless you ask.
2013 - Week 4 Update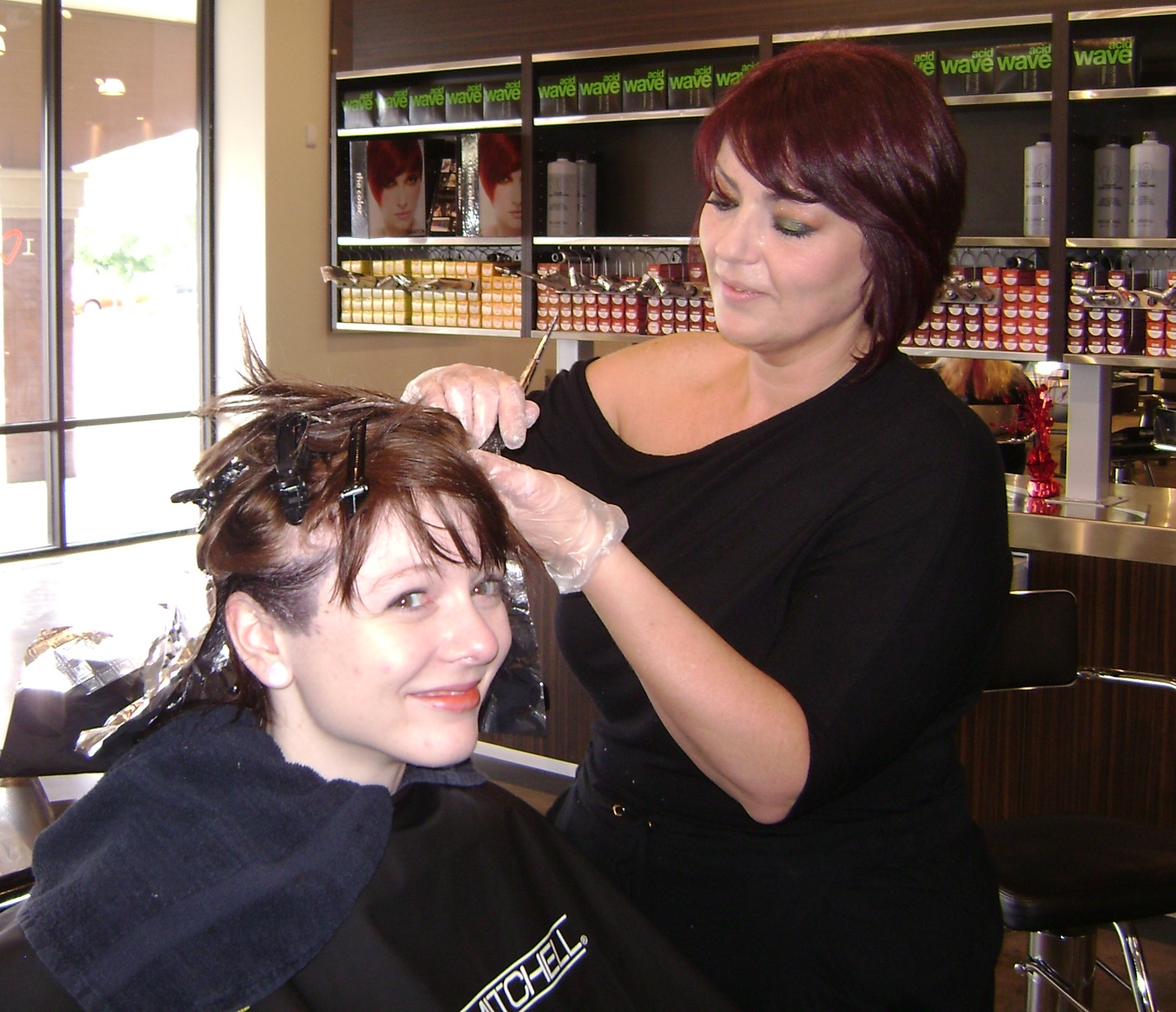 Hi Everyone!
Today's the day for our second FUNraising fireburner. Be sure to open or download it ahead of time, practice with it in the classroom, and allow it time to buffer so you won't experience delays with the "real thing." You can show the webinar directly from the Hub or download the mp4 file. IMPORTANT REQUEST: On Wednesday, March 6, please send an update of your school's current FUNraising total to Madison at This email address is being protected from spambots. You need JavaScript enabled to view it. . I will keep your total confidential, if you like (I know some schools are having a friendly competition) but please send in your school's total on March 6.
2013 - Week 3 Update
Hi Everyone!
Our 2013 FUNraising campaign is off to such a great start! Your victories and updates are pouring in and making me proud! Several schools have welcomed special guests to motivate and share their experiences about this year's charities. You've had speakers from Children's Miracle Network Hospitals and your local Boys and Girls Clubs. At Rudy and Kelly Academy, Admissions Leader Karen Bevan, diagnosed with cancer in 2012, shared the importance of cancer research, and Future Professional Sandra Huey, a cancer survivor and Make a Wish Foundation volunteer, talked about a precious girl at their local Children's Hospital. At Paul Mitchell The School Sherman Oaks, staff members shared stories about loved ones who had passed away from cancer and a beloved dog who died from an illness. How are YOU sharing your connection to the causes?